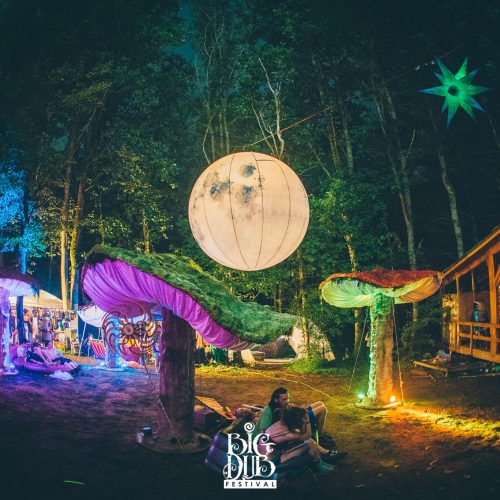 Main Camp is in the heart of all the action and is where you will find all food vendors, retail merchants, shower houses, and the stages.
Main Camp tickets are only available for arrival on Tuesday & Wednesday since it is the highest in demand.
Note: Car access into Main Camp ends at 8:00PM on Tuesday & Wednesday. Car access ends at  8:30PM on Wednesday, July 28th.  No cars are permitted in camp thereafter.