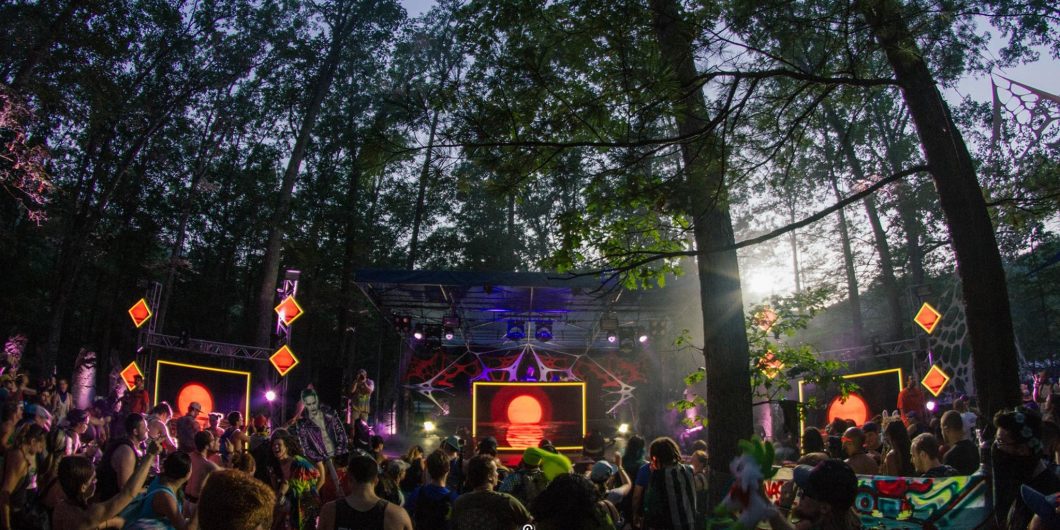 Official Drug Policy Statement by Big Dub
This memo serves to remind all of our patrons that we have a zero tolerance policy when it comes to illicit substances. Dealers will be found, busted, and turned over to law enforcement. This policy shows up throughout our web page, but we feel that it is important to enforce it as it's own message. Anyone who has any incidents involving illegal substances will also be banned from all Four Quarters & Proper Ops LLC events.
If you bring drugs with you, you run the risk of being caught & arrested by state highway police who will be performing random stops on the state roads leading to the event. You also run the risk of being caught by our own gate security staff, who will also notify law enforcement officials.
Aside from running a legal risk, illicit substances also put yourself, your friends, and the festival at risk. Did you know that nearly 100% of all powdered drugs are not pure and are made up of a combination of research chemicals and other forms of cutting substances? Did you know that bath salts are offered and sold as cocaine, ketamine, and molly? Did you know that there are strains of LSD that cause people to black out and cause bodily harm to themselves and others with the ingestion of 1 hit?
If you see something, SAY SOMETHING. Contact a member of our security staff with information.